RASTRES D'UN CAMÍ

SP
El proyecto fotografía a través del andar, los rastros del Camí de Cavalls que rodea la Playa de Caballería, en Menorca. La naturaleza ha tenido la capacidad de soportar, interpretar, mutar y reinventar el territorio. El camino desaparece para volver a aparecer, abriendo paso y moldeando de nuevo el paisaje y destapando los rastros de su representación más tradicional.


ENG
The project photographs through walking, the tracks of the Camí de Cavalls that surrounds the Playa de Caballería, in Menorca. Nature has had the ability to support, interpret, mutate and reinvent the territory. The path disappears to reappear, opening the way and reshaping the landscape and uncovering the traces of its most traditional representation.

ALERTA MIRA-SOL
SP
En 2019 entré en un grupo de WhatsApp de vigilancia vecinal creado para vigilar el barrio de Mira-sol (Sant Cugat de Vallés) de posibles robos en domicilios y de alertar de cualquier suceso o persona que pueda parecer sospechosa. Convierto en materia artística la tensión de conciliar el privilegio de vivir en un lugar apacible como Mirasol y, al mismo tiempo, estar expuesto a la constante sensación de amenaza latente y miedo. Reflexiono sobre una cultura del miedo y de la paranoia que está más presente que nunca.
Fotolibro a la venta en
Dalpine
.
ENG
In 2019, I joined a neighborhood WhatsApp group created for monitoring the Mira-sol neighborhood (Sant Cugat de Vallés) for possible robberies in homes and alerting of any event or person that may seem suspicious. I turn into artistic matter the tension of reconciling the privilege of living in a peaceful place like Mirasol and, at the same time, being exposed to the constant sensation of latent threat and fear. I put the focus on a culture of fear and paranoia that is more present than ever.
Photobook for sale at
Dalpine
.
DISPLACEMENT OF REALITY X KALTBLUT MAGAZINE

(Photography Assistant) Marta Muñoz / @mu.ju
(Model) Aitor Segurola / @aitor.segurola
(Make Up) Maria Serret / @0miasmuah0
(Hair) Nonna Guila / @guilanonna
(Clothes) Sara Palma Chacón / @spalmachacon

SP
Esta historia está inspirada en la percepción y los sentimientos de un hombre, que vive su día a día en un universo desplazado. Este desplazamiento es realmente desagradable cuando no estamos acostumbrados a sentir verdaderamente nuestra individualidad.


ENG
This story is inspired by the perception and feelings of a man, who lives his day to day in a displaced universe. This displacement is really unpleasant when we are not used to truly feel our individuality.

TWO BRICKS

(Client) Two Bricks / @twobricks_

SP
Identidad visual para Two Bricks, un estudio de fotografía de arquitectura.


ENG
Visual identity for Two Bricks, an architecture photography studio.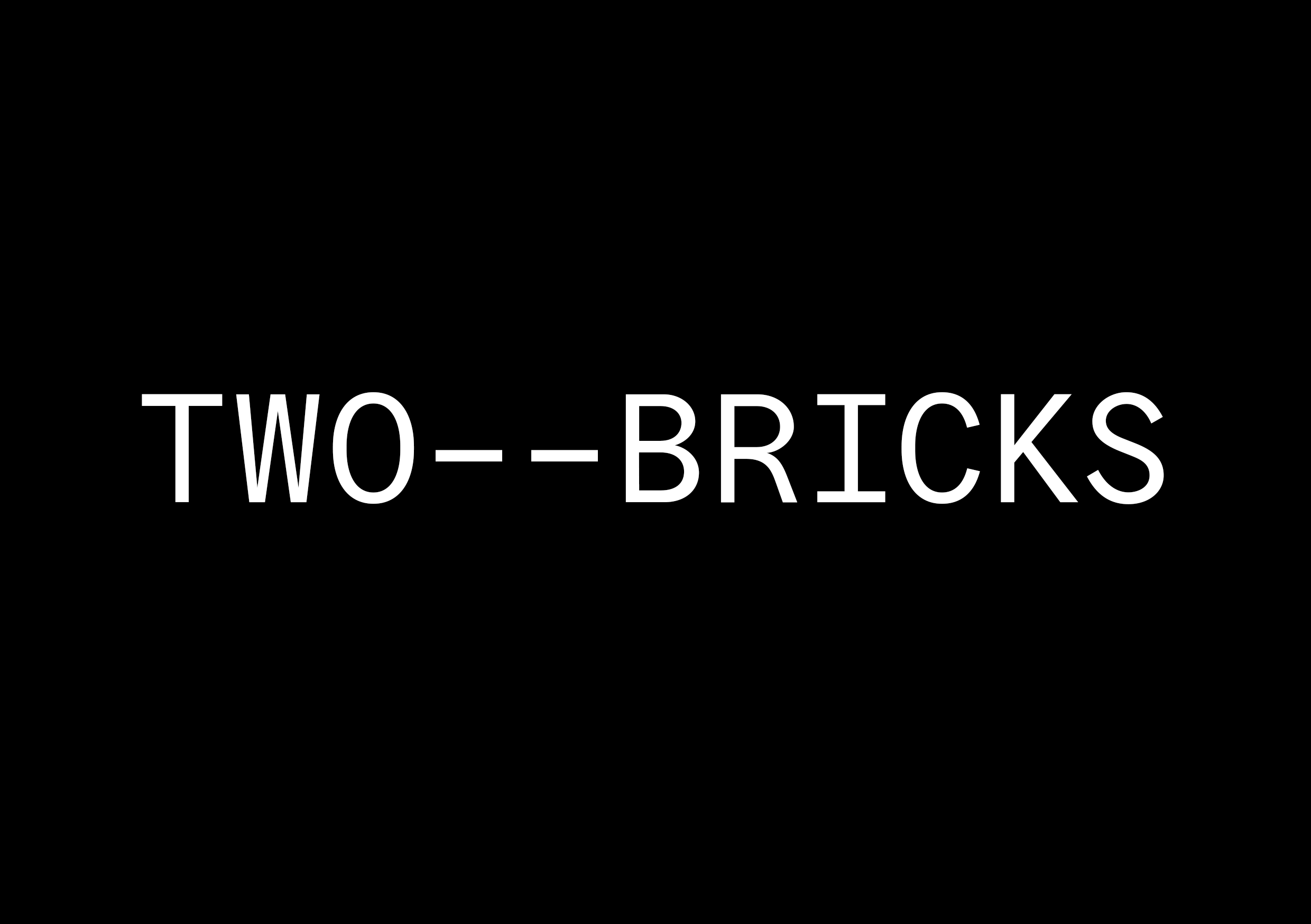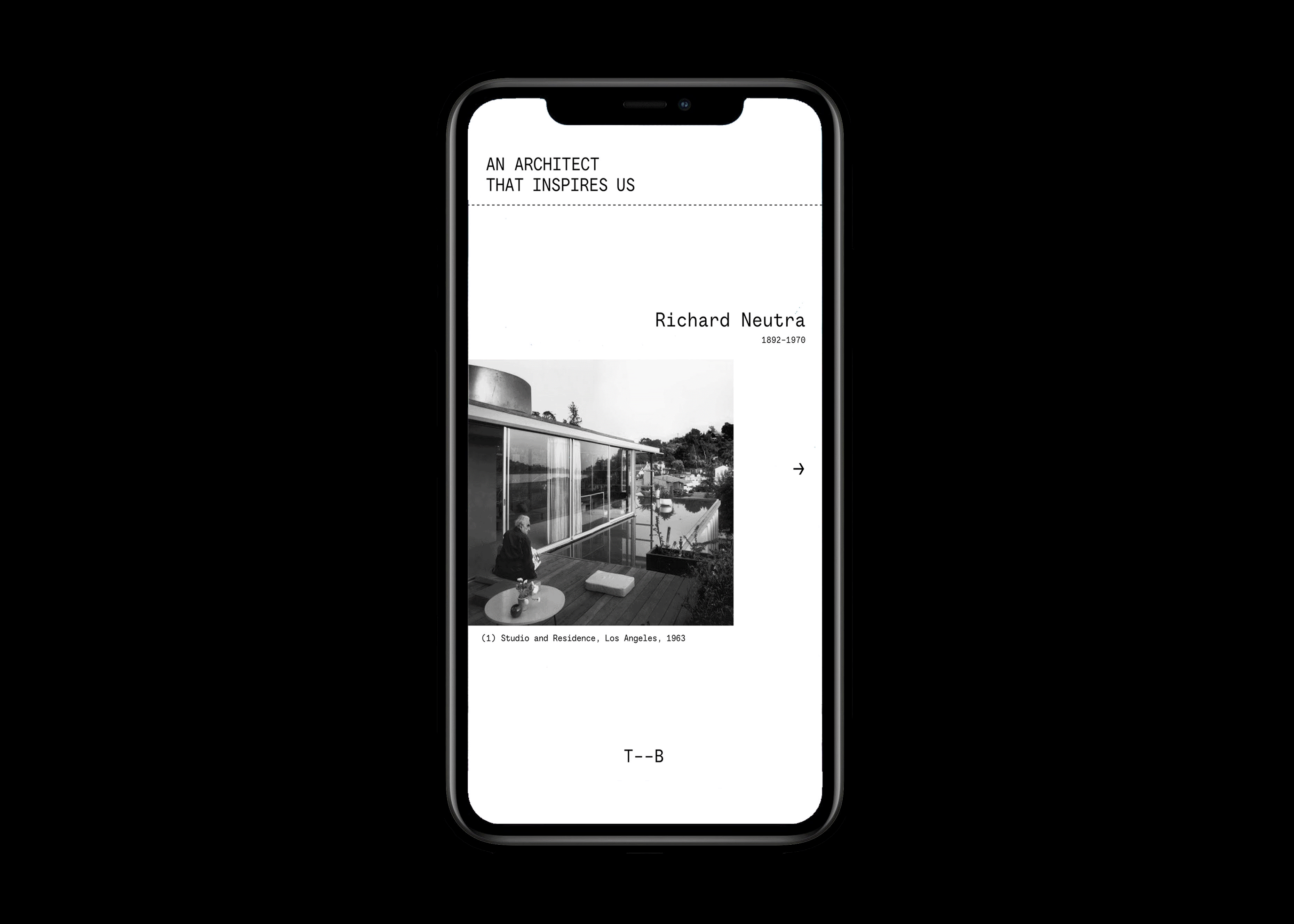 NOCHE X SANTA&COLE

(Director) Morrosko Vila-San-Juan / @morroskovilasanjuan

SP
Imágenes del making of del cortometraje Noche.


ENG
Images of the making-of of the short film Noche.